Sale!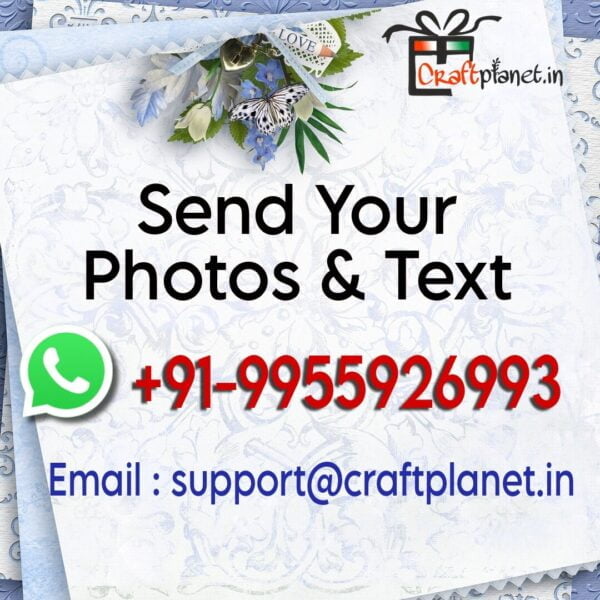 Description
Features:
This is 3D LED Name Box frame designed and made by our Handicraft artist. You can fully personalise this so that it is truly unique, I would be truly honored to work with you to bring to life your vision for your perfect piece. You can also Gift it to your loved one.
Just send your Name or any Text WhatsApp +91-9955926993 after order ,And we'll customise ship it within 2 days.
NOTE-
As this product is handcrafted there might be a slight colour or design variation, which is natural and hence makes the product unique.
Size & Fit
Length: 40 cm
Width: 18 cm
Depth: 4.5 cm
Power Supply-
Light-Yes, Led strip
220-240 v (With Adaptor) or 12 v DC
1A Adaptor is free with this product
Colour & Style